Mailchimp — Segments
Segments can help you better understand your subscribers by providing you information on where your users subscribed.
What are segments
Mailchimp specifically says that segments are:
A collection of subscribers based on common qualities, like engagement activity and group choices. Segment also refers to the action of filtering subscribers based on criteria you choose.
Benefits
The 2 main benefits of segmentation is organization and costs.
Organization — As a Muse designer, you might be doing email marketing for multiple customers. You create a unique list for each client but you'd still like to break down the subscbers of each list into more focused categories; segments allows you to do this. When you build the site for these clients, all you have to do is add a unique segment to each section of the client's website. As users subscribe, they will automatically be added to specific segments depending on where they subscribed.
Costs — Each subscriber of a list counts as an individual subscriber. So let's say you have 250 subscribers that are part of 4 individual lists; those 250 subscribers will use 1,000 of your total subscriber count.
Setup
Inside Mailchimp
Start by opening your list. Inside your list, go to Signup forms > General forms

Inside General forms add a new text field.

Select your new text field, and in the Field settings, set the Field label to Source, set the Field tag to SOURCE, set the Field visibility to Hidden, and then click save.
Inside Muse
Once you have everything set up in Mailchimp, open the Plugin section of your widget. Once you activate the Segment option, you'll have 3 options:
Use Custom Name
Use Page URL
Use Page Title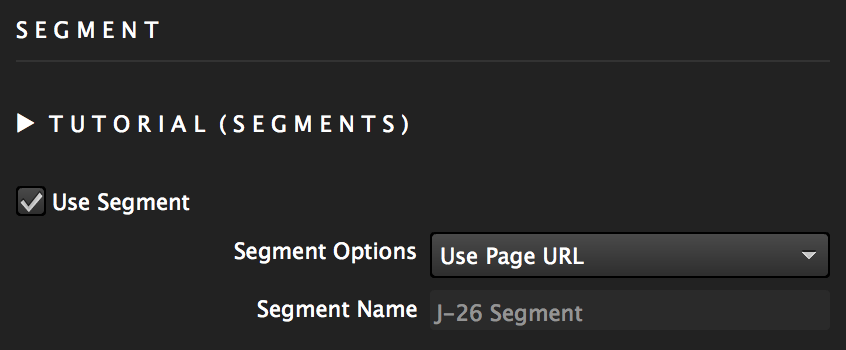 If you are spliting your website into individual sections, you'll want to set a Custom Name for the widget that you'll use in each section. If you are wanting to see what pages users are subscribing from, use the Page URL or Page Title option.
Tip — You can place this widget on your Master Page(s). If you use Page URL of Page Title, the widget will grab the Page URL or Page Title of each page.