Social Links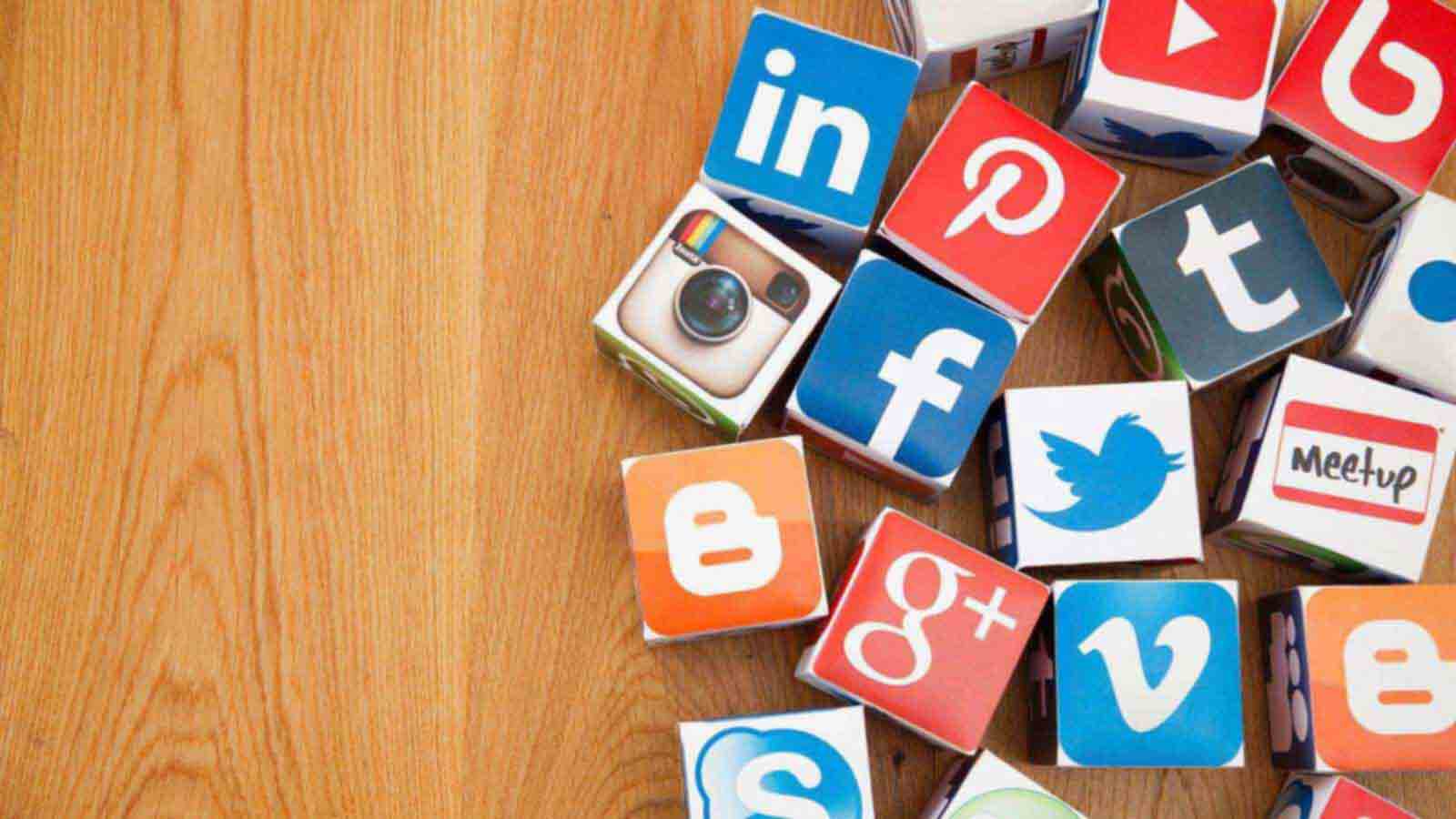 Over the last year or two, Google seems to be getting smarter. Often, when you ask it a question, one of the first results is a display of the actual answer to that question. Well, another thing (of many) that Google has started doing, is it has started showing social profiles of celebrities and businesses. This widget will tell Google which social profiles belong to your business.
How to use
This widget will go on your Master Page(s). If you have multiple Master Pages, you can either place the widget on a 'Global' Master Page (a Master Page that all other Master Pages link back to) or you can place the widget on each independent Master Page.
Keep in mind that Google will only display 'verified' profiles. With that said, it does not mean that it will not potentially help your ranking. Plus, once your social profiles do become verified, Google will already know what profiles are yours.
Lastly, you'll notice that there are only 10 social media platforms listed, that's because those are the only 10 that Google recognizes. If you would like to get more information on listing your business, check out this post.