Right Click Disabler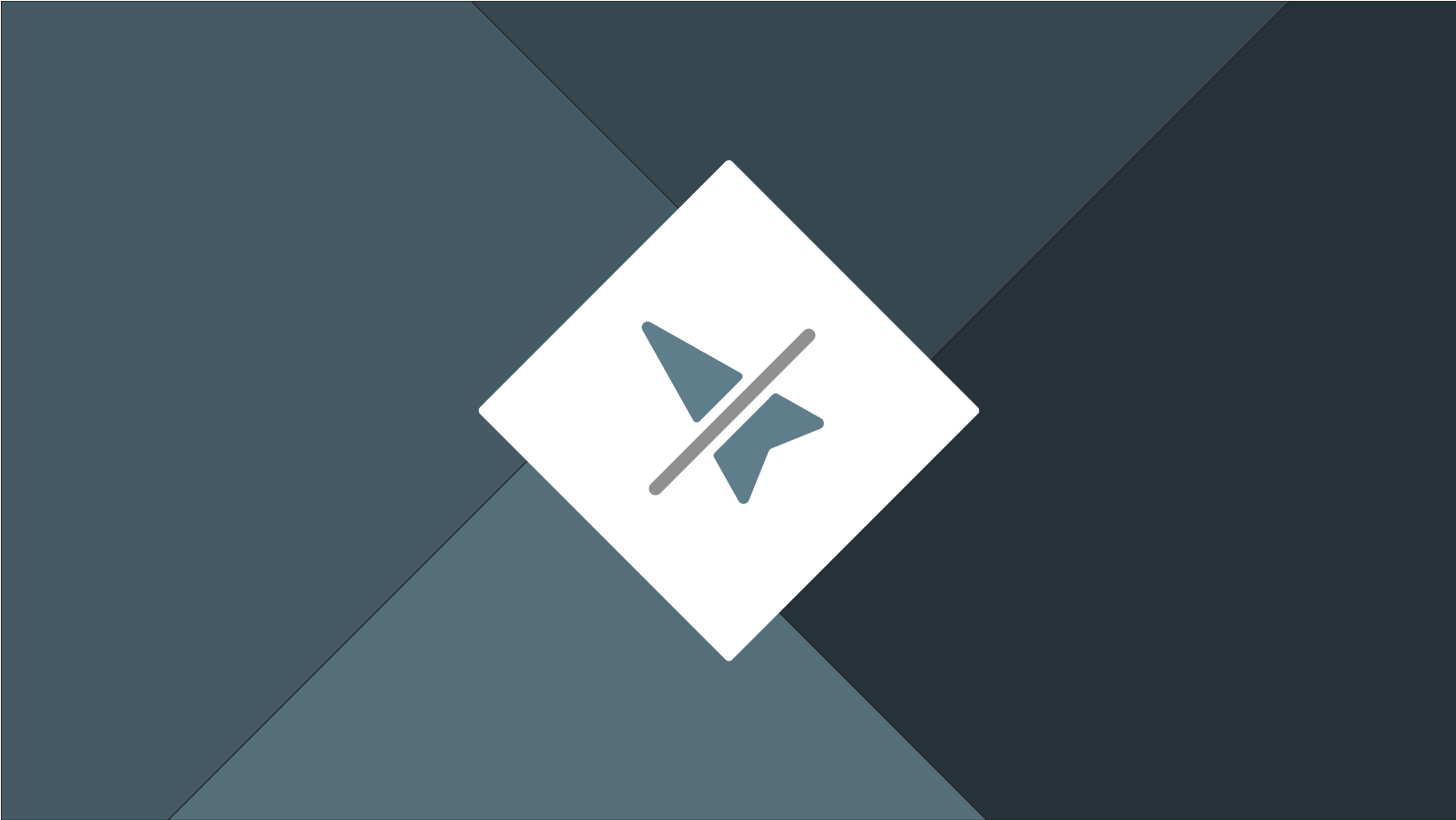 Prevent users from being able to right click on your website with the Right Click Disabler.
How to use
This widget is very easy to use. All that you have to do is drop it onto your Muse page and you're good to go!
Right Click Disabler
Settings
Disable right click on...
You have 2 options:

the entire page
images only

Add Alert
Enable this feature if you would like to make an alert popup when a user right clicks.
Popup Message
The message that will appear when a user right clicks.