PDF Embedder (Premium)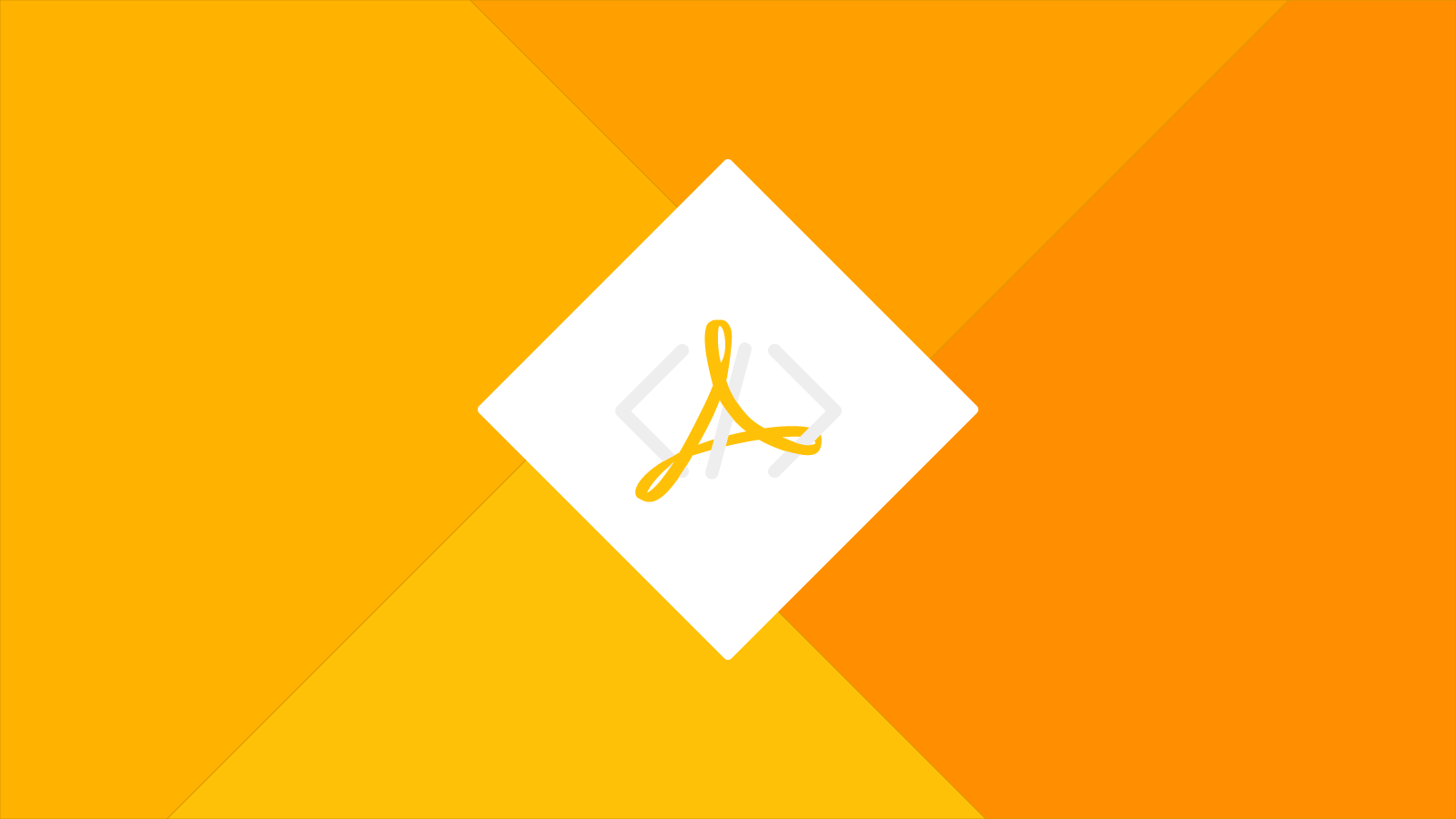 The PDF Embedder (Premium) for Adobe Muse will work in virtually every browser. Checkout the demo to see it in action.
How to use
This widget will not begin working as soon as you add a PDF to the widget. It requires a little bit of setup but I've made it super easy for you to set up.
What you will need
1.The Download.zip file that came with your purchase. If you can't find it, download it here.
An FTP software (e.g. FileZilla). Unzip the Download.zip file, and inside, you'll find two folders labeled web and build.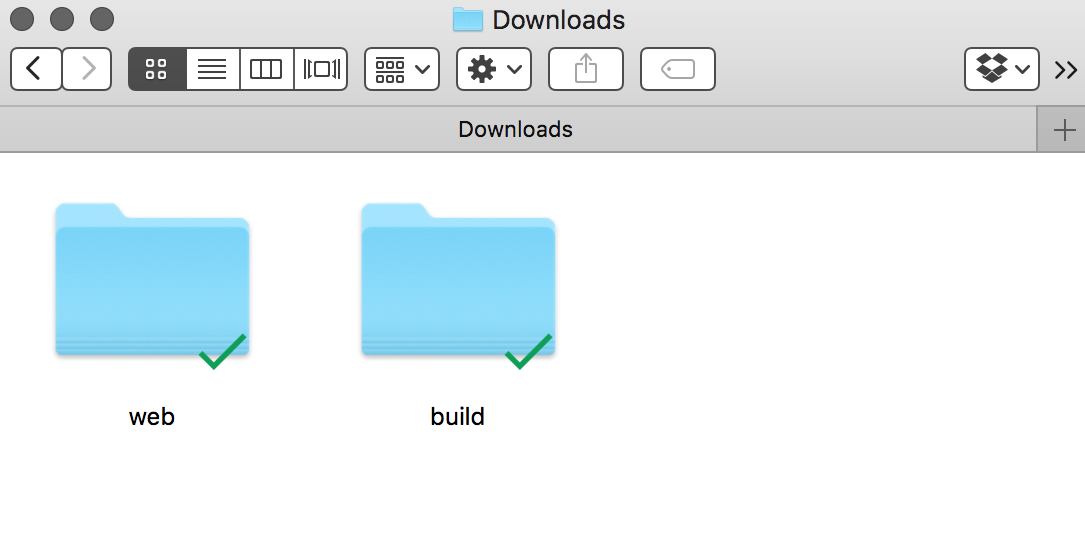 Upload both folders into your public_html folder. If you do not have a public_html folder, place it into the root folder.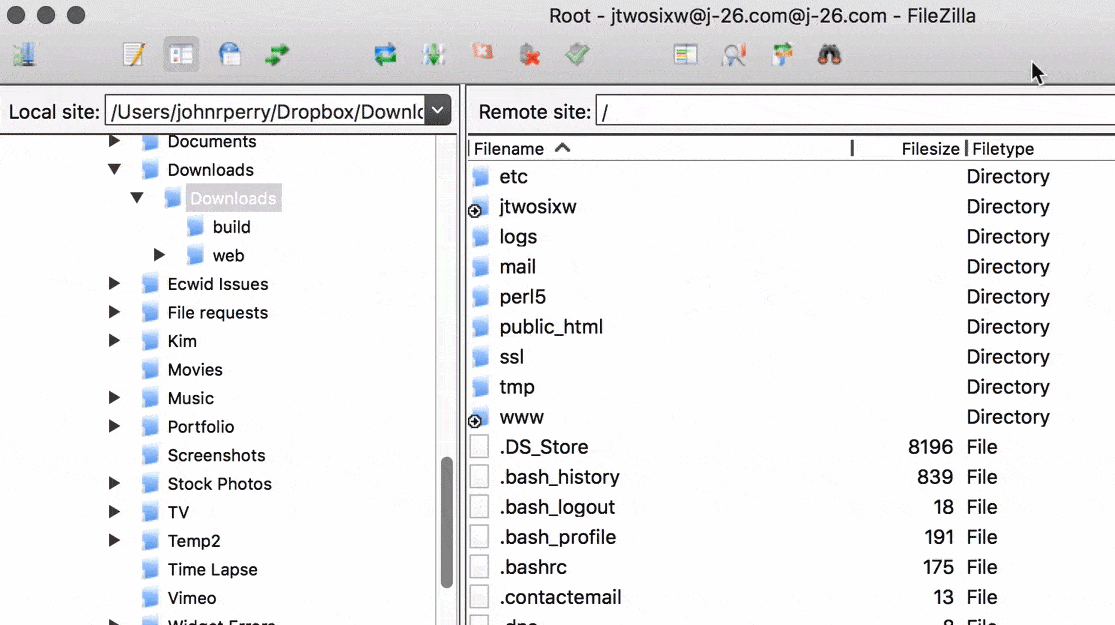 Preview in browser
You will not be able to see how awesome this widget is until you have completed the process above and published your page to a live site. If you preview your site in Muse or in the browser, it will not show your PDF.
Troubleshoot
If the PDF loads but none of the styling loads correctly, your site might be blocking the PDF app. To fix this, all you need to do is add a little bit of code to your .htaccess file. Add the following code somewhere near the top of your .htaccess file: