PDF Embedder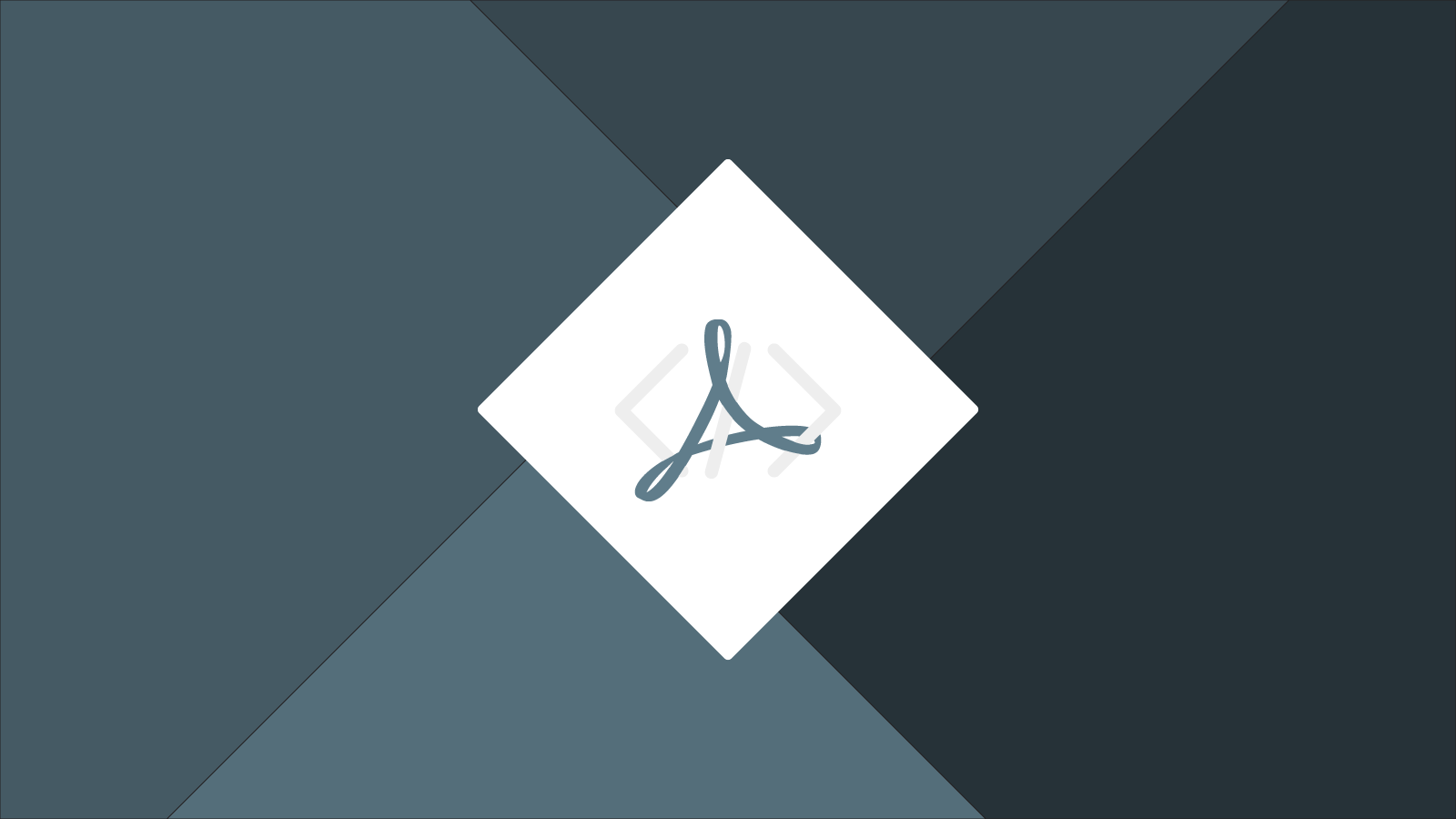 This awesome widget makes it very easy to quickly embed a PDF into your website. This widget will not work in mobile browsers but if you're needing an embedder that works in virtually all browsers, check out the PDF Embedder (Premium)
How to use
This widget is very easy to use. All that you have to do is drop it onto your Muse page and upload your PDF!
PDF
PDF
The actual PDF file
Mode
You have 3 options:

Default
Show Thumbnail Sidebar
Show Bookmark Sidebar

Zoom (%)
Adjusts the zoom level of the PDF.

Tip

— Setting the zoom to 0 will set the zoom level to the default, 'Automatic Zoom' level.
Page Number
This will change what page number the PDF will display by default.