Google Analytics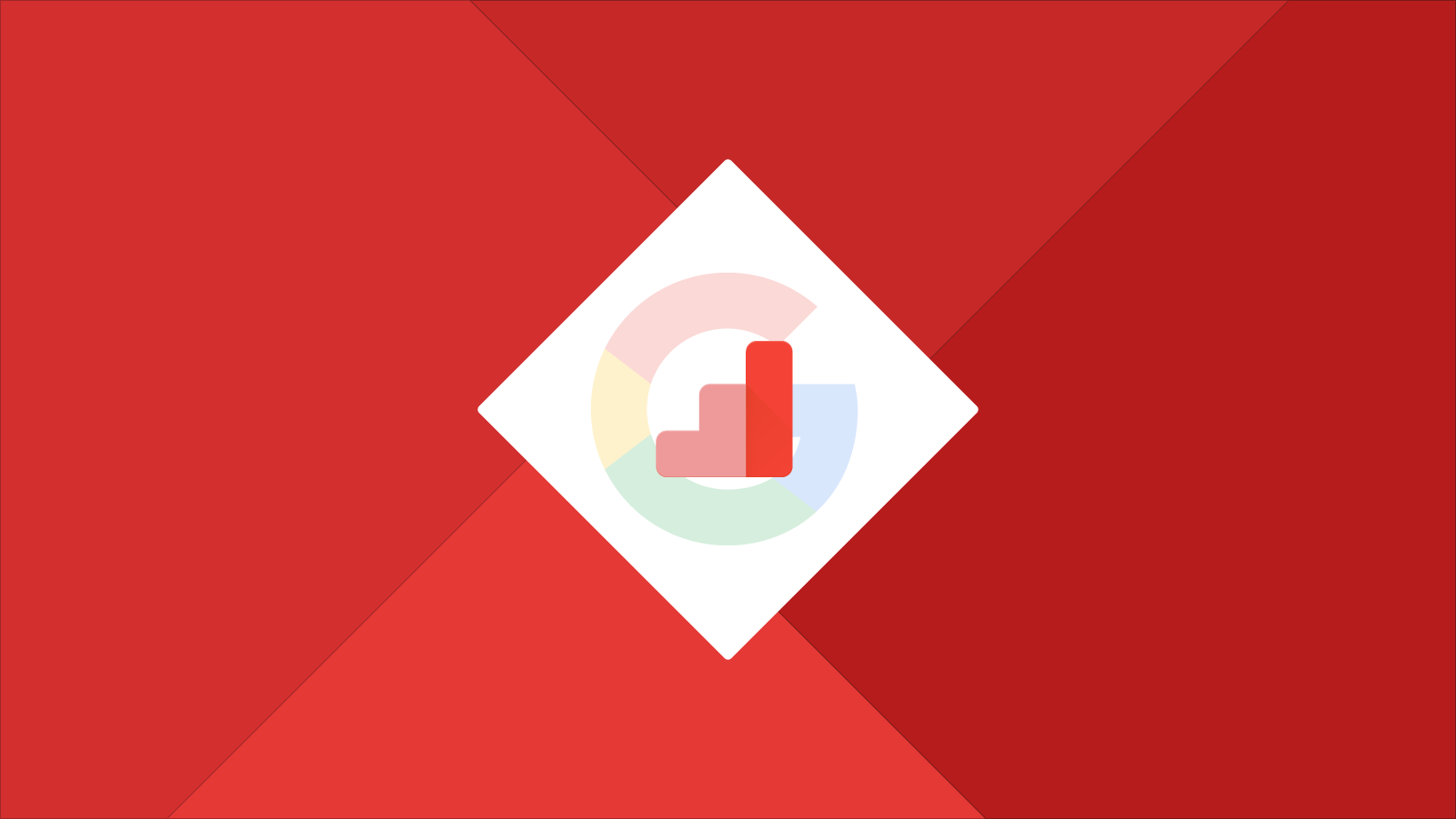 Easily install Google Analytics into your Adobe Muse website. This widget also makes it possible to enable demographics as well as enhanced links.
How to use
Tip

— This widget should be placed on your Master Page(s).
If you don't already have a Google Analytics account, start by going here. You'll be asked to sign in to your Google profile and once you're signed in, you'll have to fill in some information about your website. Make sure that if you have an SSL, that you select HTTPS under website URL.
Once you've entered your information, scroll to the bottom of the page and click Get Tracking ID. You'll be asked to accept their Terms of Service and once you do, you'll be taken to a page with your Tracking ID.

Copy the ID and paste it into the widget.

Enable Demographics
Enabling demographics will make it so that you can get demographic information about the users who are visiting your website. Once this feature is enabled in the widget, you'll have to also enable it inside Google Analytics by going to:
Enable Enhanced Links
Enabling enhanced link attribution allows Google to better track links on your page. This is helpful in situations where there are two or more links on a page that both lead to the same page. Enabling enhanced link attribution allow you to see separate click information for each link. Once this feature is enabled in the widget, you'll also have to enable it inside Google Analytics by going to: