Organization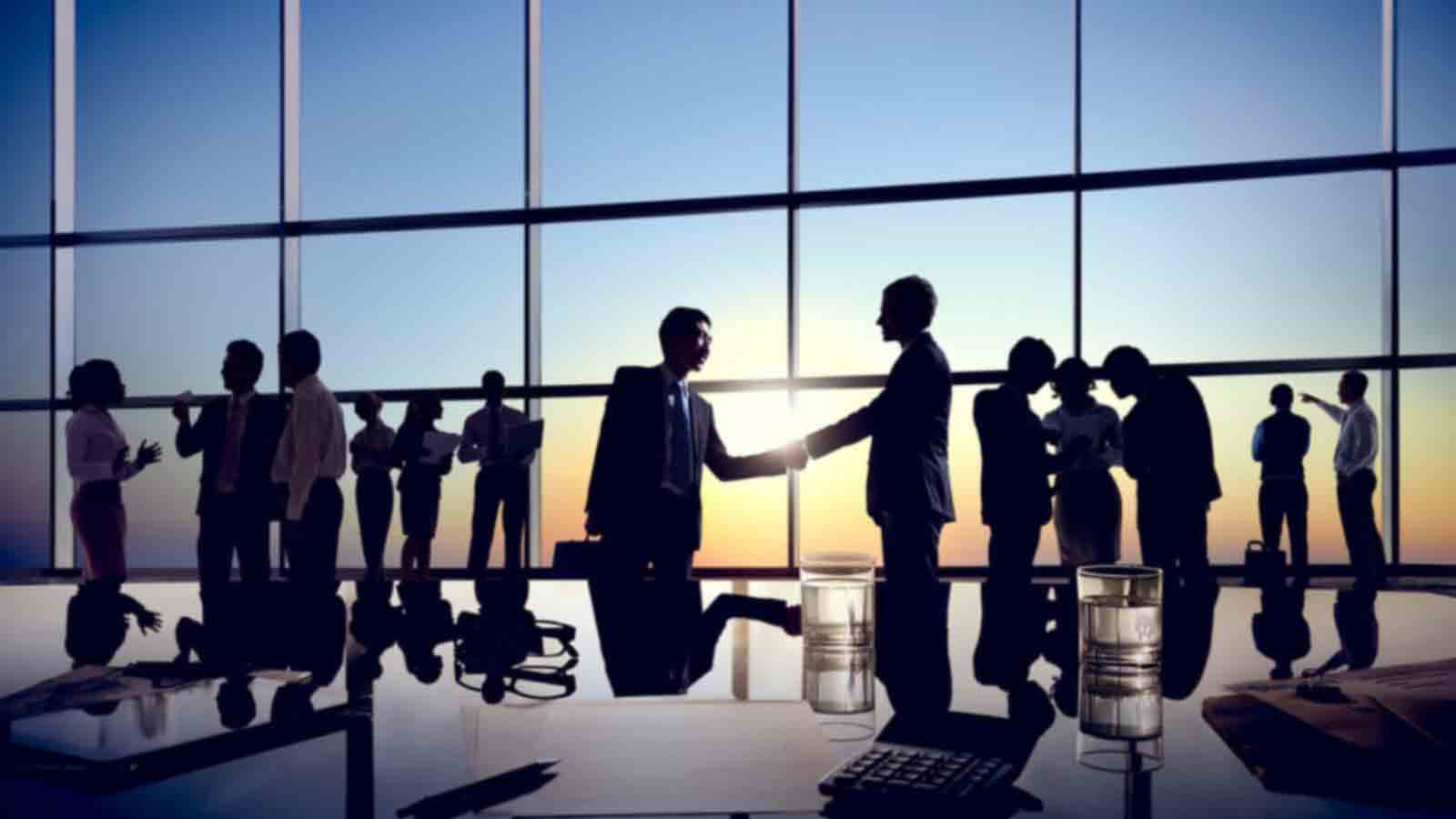 The Business Organization non-local SEO widget is for businesses such as design agencies, consultants, and any other business that does not rely on customers visiting their business location.
How to use
This widget is ideal for your business if your business is, or is closely related to, one of the following categories. All categories are defined by Schema.org.
Airline
Corporation
Educational Organization
Government Organization
Medical Organization
NGO
Organization
Performing Group
Sports Organization
Placement
If you are simply wanting to add local SEO for a single business location, then place this widget in your Master Page(s) or your home page. For more complex scenarios, refer to this post.
Business Information
Type of Business
Any one of the 9 options listed above.
Business Name
The name of the business.
Description
A brief description of the business.

Tip

— This type of description does not have a maximum character limit. 2 or 3 sentences is ideal.
Contact Information
This the section is the preferred form of contact for the business. Google will use this information to provide quick results when a searcher appears to be wanting to contact the business.
Contact Type
You have 11 contact types to choose from for Organization:

Baggage Tracking
Bill Payment
Billing Support
Credit Card Support
Customer Support
Emergency
Package Tracking
Reservations
Roadside Assistance
Sales
Technical Support

Contact Email
The contact email address that corresponds with the above contact type.
Phone Number
The contact phone number that corresponds with the above contact type.
If you would like to add additional contact numbers, enable Contact 2 or Contact 3 to enable the additional contact options.
Add Address
You have 5 options:

Full Address
City, State, & Zip
City & State
State
Do not include address

Address
The street address of the business
City
The city of the business
State
The state of the business
Zip
The zip code of the business
Country
The country of the business