Google Optimize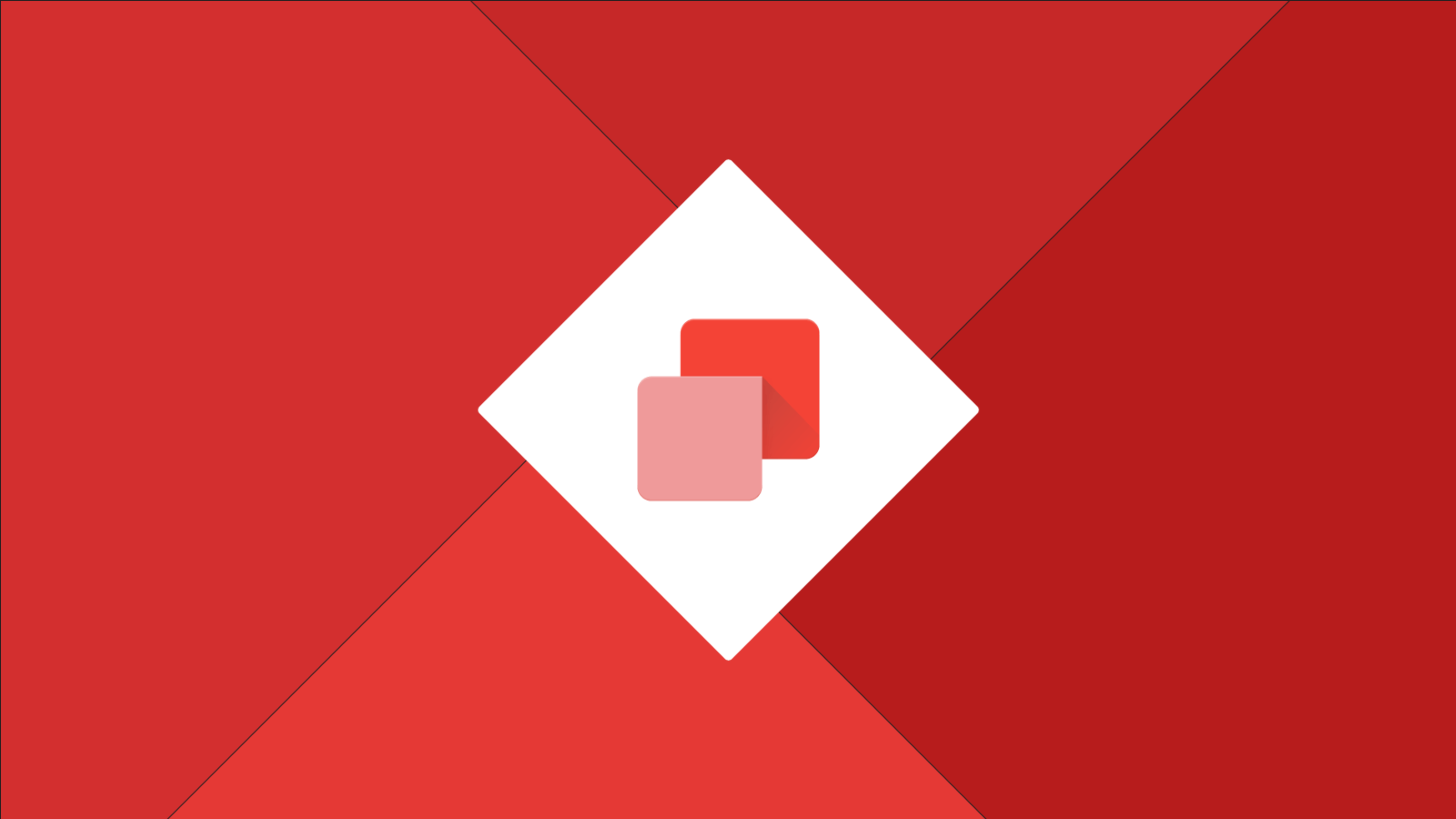 Google Optimize is a new and more advanced form of analytics that gives you insights on how your customers are using your website.
How to use
Tip

— This widget should be placed on your Master Page(s).
Google Optimize is currently in beta and you can sign up here.
Google Analytics
To use this widget, you will need to have a Google Analytics account. If you are already using Google Analytics on your site, you'll need to remove the integration to use this widget because this widget will take the place of Google Analytics.
Google Tag Manager
If you are using the Google Tag Manager widget, that is totally fine and you do not need to remove the widget. All that you need to do is activate the setting in the image below: