Local SEO: Sports Activity Location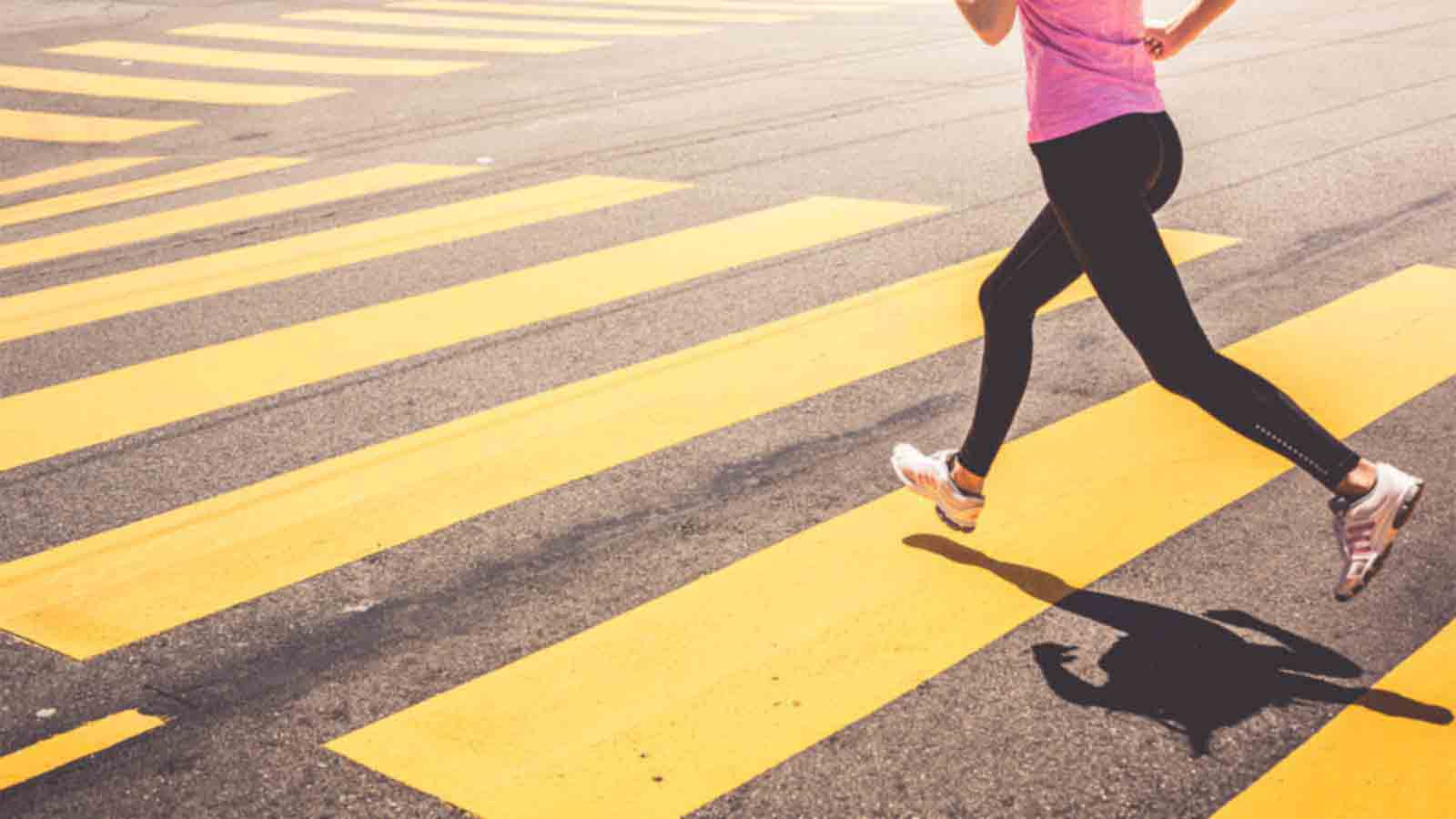 The Sports Activity Location local SEO widget is for Sports Activity Locations such as bowling alleys, gyms, and health clubs. Local SEO widgets provide powerful markup for businesses and should only be used for businesses with physical locations.
How to use
Tip

— If you are simply wanting to add local SEO for a single business location, then place this widget in your Master Page(s) or your home page. For more complex scenarios, refer to this post.
The Local SEO: Sports Activity Location widget uses Schema.org markup to add information about your business to your website. All categories are defined by Schema.org. This widget is for businesses in, or closely related to, the following fields:
Sports Activity Location
Bowling Alley
Exercise Gym
Golf Course
Health Club
Public Swimming Pool
Ski Resort
Sports Club
Stadium Or Arena
Tennis Complex
Looking for something else?
There are 120 specific types of local business widgets. Click here to see the complete list.