Complete List of Local Business SEO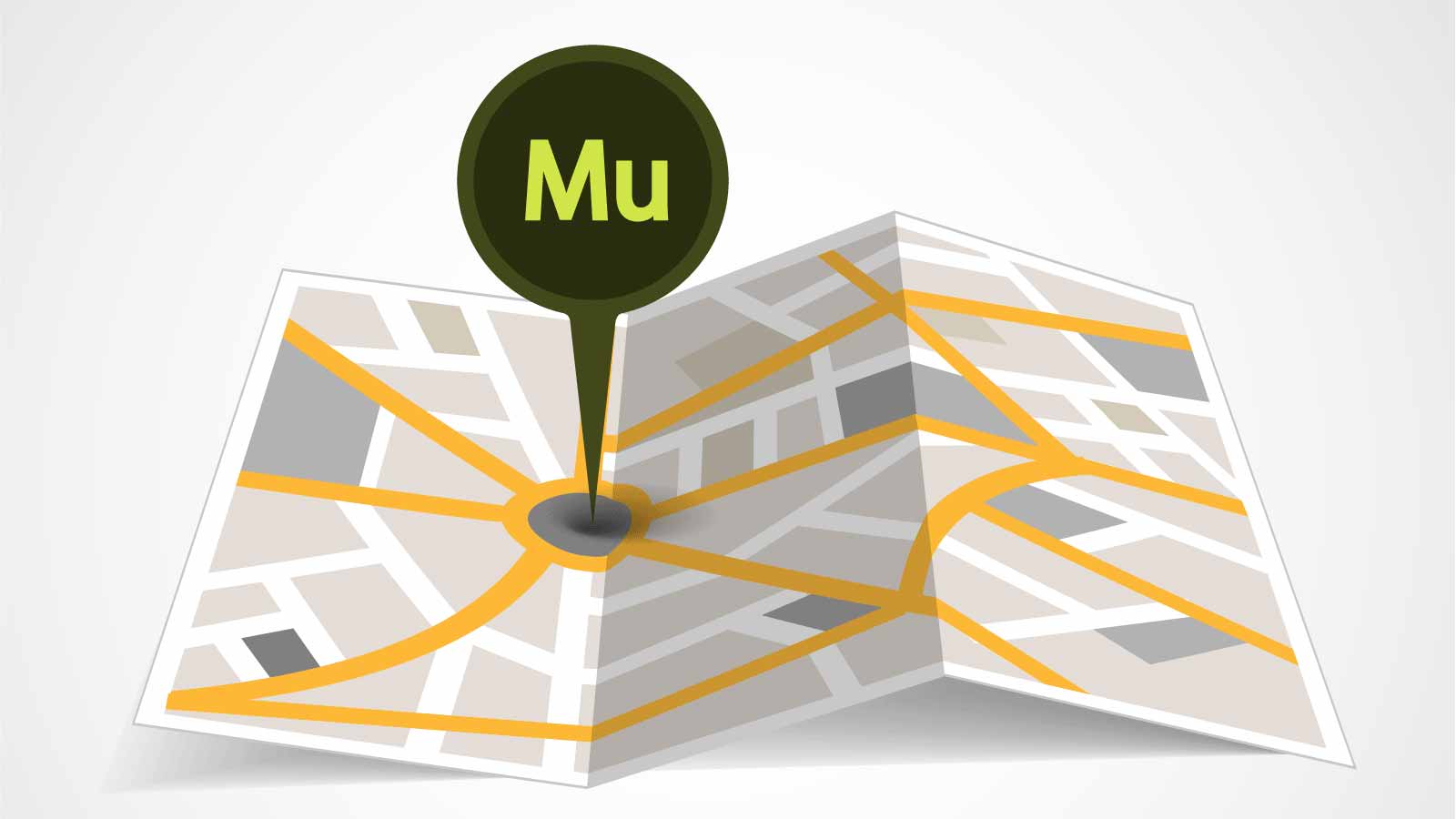 Adding local business information is important for Google's knowledge graph and it's super easy to do in Muse thanks so these awesome widgets. Learn what options are available and how they work.
Schema types available
There are currently 120 specific business types available. The complete list on Schema.org can be seen here. You'll have to scroll almost to the end to where you see the category of LocalBusiness.
The Complete List
The list below shows which subcategory widgets have been created for. The the red icons will link back to the free version with a few options to help get your business on the map. The gold icons are for the premium version. The premium version will work for every business and offers tons of features.