Canonical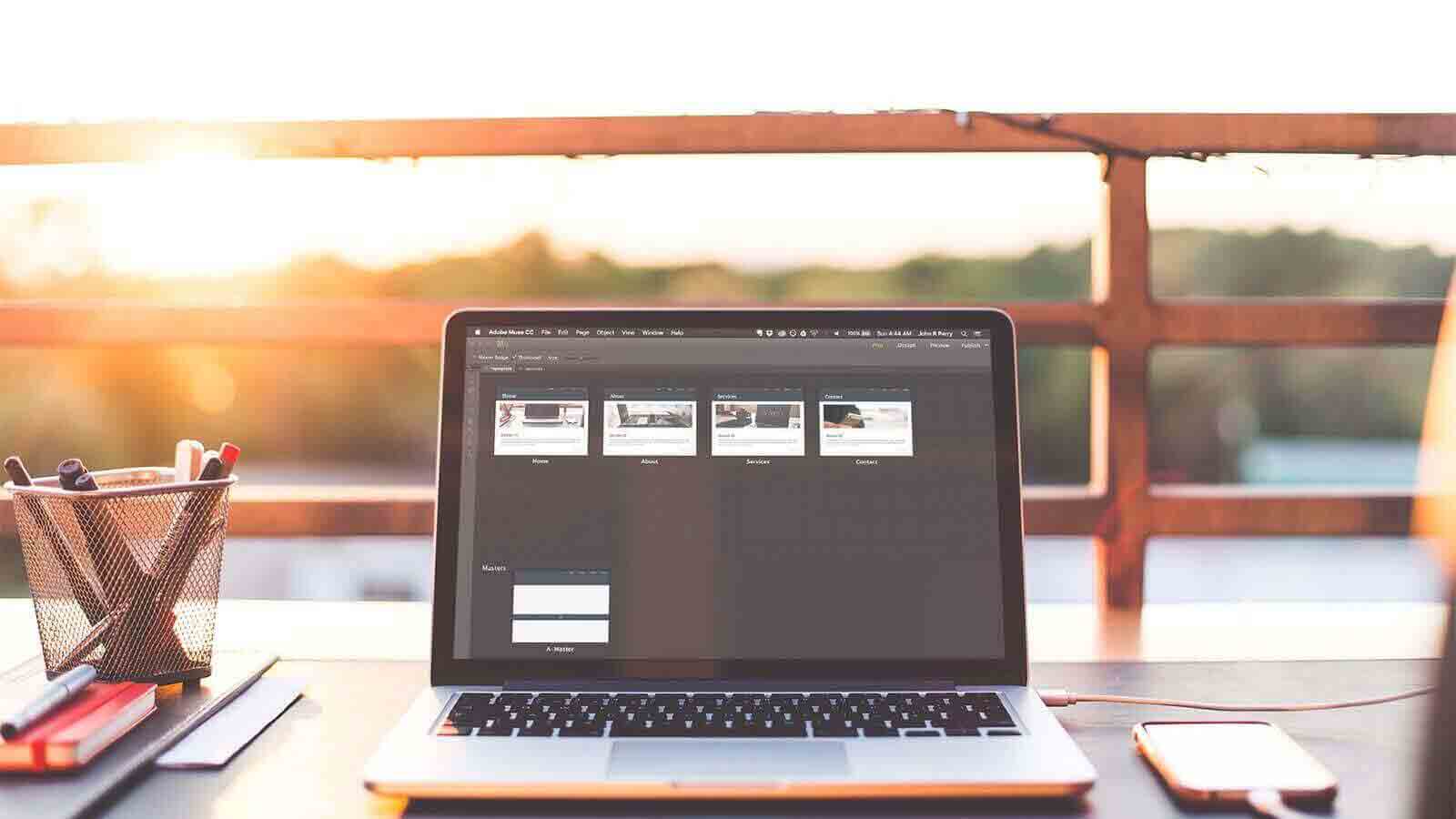 Ecwid now offers the ability to generate clean URLs in your Ecwid store. In this post, you will learn how to enable this feature in your store.
When you publish your website in Adobe Muse, Muse sets it's homepage URL to the index.html version. Since the version without index.html is cleaner, more consistent, and is easier to remember, you might want to make sure that the clean version is the only version that will appear.
In SEO, canonicalizing your URLs is very important. One of the first steps in this process is making sure all of your pages include (or exclude) www in your domain. This quick post will show you how to easily do this.